We live on a water planet. We are all connected to the ocean no matter where we live. The air we breathe, the fresh water we drink, and our climate are all linked to the ocean.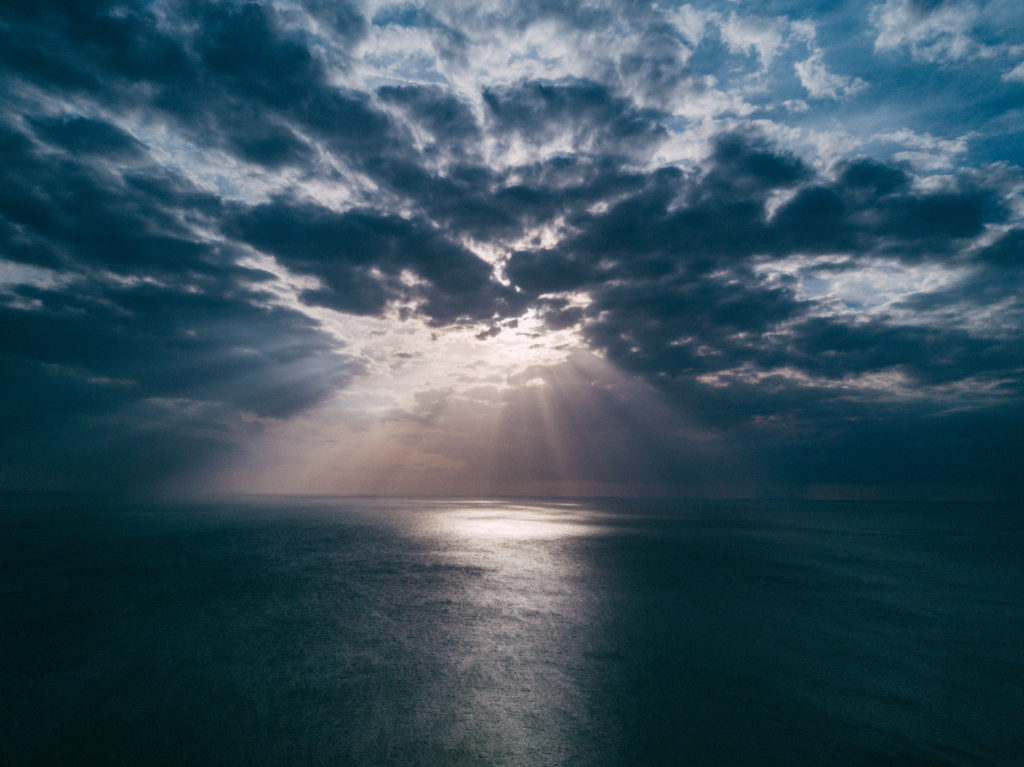 Educational activities
We provide interactive classroom talks on a variety of ocean topics.
Phytoplankton and marine food webs
Ocean pollution & recycling
Overfishing and healthy & sustainable seafood
Climate change and health
Ocean biodiversity and ocean gratitude
Ocean Conservation
Our research and education program goal is to inspire ocean conservation and encourage people to take action to protect the ocean.
We are planning a world oceans day celebration at a local middle school for students and their families.
We sponsor art, photography, and poetry contests focused on ocean conservation and water safety.
Ocean and Human Health Research
Our research focuses on people who spend a lot of time in the ocean like lifeguards and surfers. We investigate whether exposure to seawater has any association with health symptoms and mental health.  Specific water quality issues investigated are: phytoplankton species, red tides/harmful algal blooms, and bacteria (enterococci).
Projects:
Surfer Health Study, Monterey Bay, California (acute health symptoms)
Surfer/swimmer/SUP health study, Monterey Bay, California
Lifeguard Health Study, US (physical and mental health)
Lifeguards and ocean & beach safety.