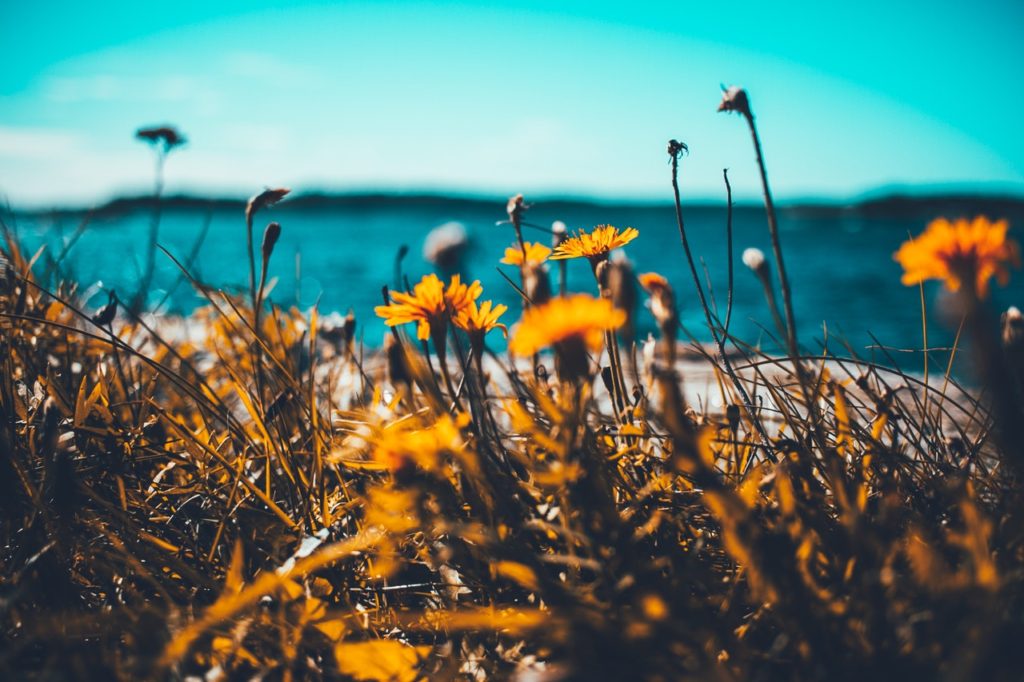 We are funded through the generous support of ocean loving people like you.  Your donation directly funds HOHP oceans and human health research and educational activities to inspire ocean conservation.
You can make a donation using Pay Pal. Click the PayPal button to make a secure monetary donation.
You can mail a check to: HOHP, P.O. Box 7566, Santa Cruz, California 95061
You can donate: stocks & securities, property, jewelry, memorial and honorary gifts.  If you are interested in making such a gift, please contact us.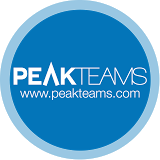 Donate to Healthy Oceans, Healthy People, a tax exempt 501(c)(3) charitable organization, all donations are fully tax-deductible to the extent allowed by law.
We greatly appreciate your support!  Thank you.